Marketing implementation
In addition to the tools and techniques you need, we also help you introduce a new way of thinking about customer acquisition.
Do you have a marketing manager?
We recommend the 3-6 month implementation and onboarding process for companies where the marketing manager can take over the operation of the system during this period of time.

During our cooperation:
We set up the softwares you need

We plan your customized marketing campaigns

We are constantly generating new leads for your company

We fine-tune the processes along the way

And we equip your marketing manager to be able to take over these processes completely from us.

Our only goal is for your company to have a multi-channel, lead-generating "machine" that helps maintain continuous growth.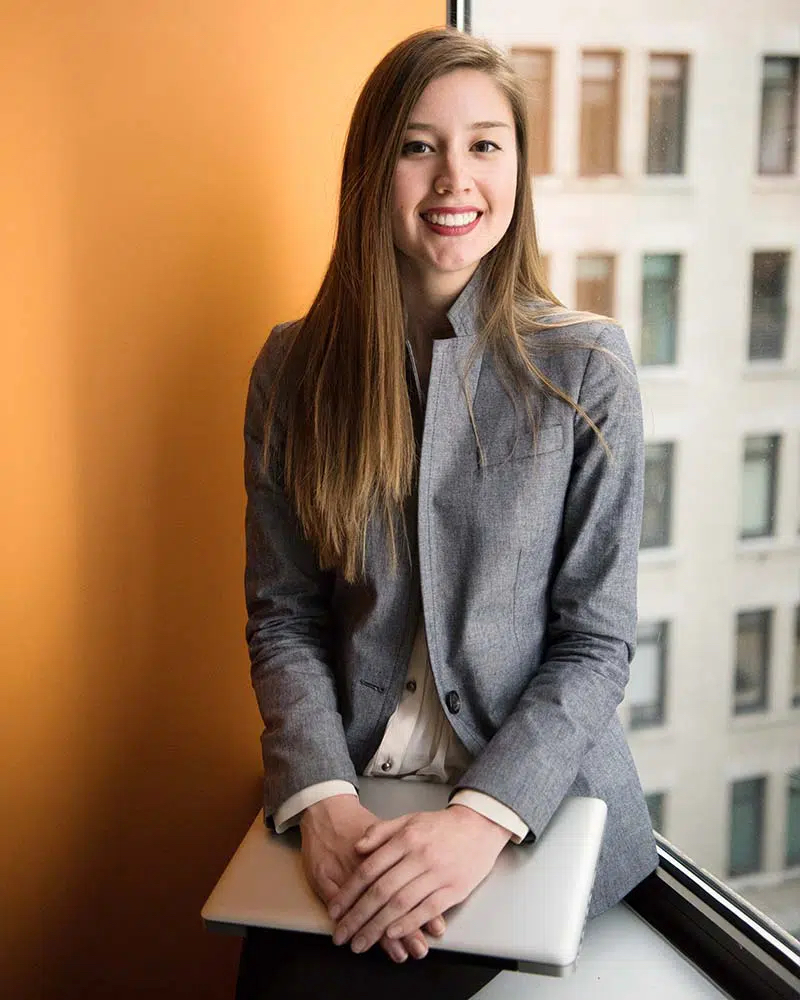 How we work?
Our account manager is also your project manager who is responsible for the implementation of the entire marketing system, HubSpot, and inbound marketing.
Planning
The essence of our working method is marketing planning and the operation of the marketing system and software according to the previously established plan.
Communication
During the work processes, we constantly consult with the client even several times a day if necessary.
Post evaluation
We lay great emphasis on straightforward and transparent marketing post-evaluation.
3 reasons why we should work together
... OR "WHY WILL YOU BE VERY SATISFIED WITH US?"
EXPERIENCE
Our greatest experience is in the consulting and training market, we know the difficulties of the industry and are able to produce concrete results.
SPEED
Although we are a small B2B marketing agency, we can react quickly and, if needed, we can launch the necessary campaigns within a few hours and bring immediate results.
TECHNOLOGIES
Our colleagues have been working in the field of B2B online and offline marketing for more than 34 years in total, and they are real fanatics of marketing automation and conversion champions.