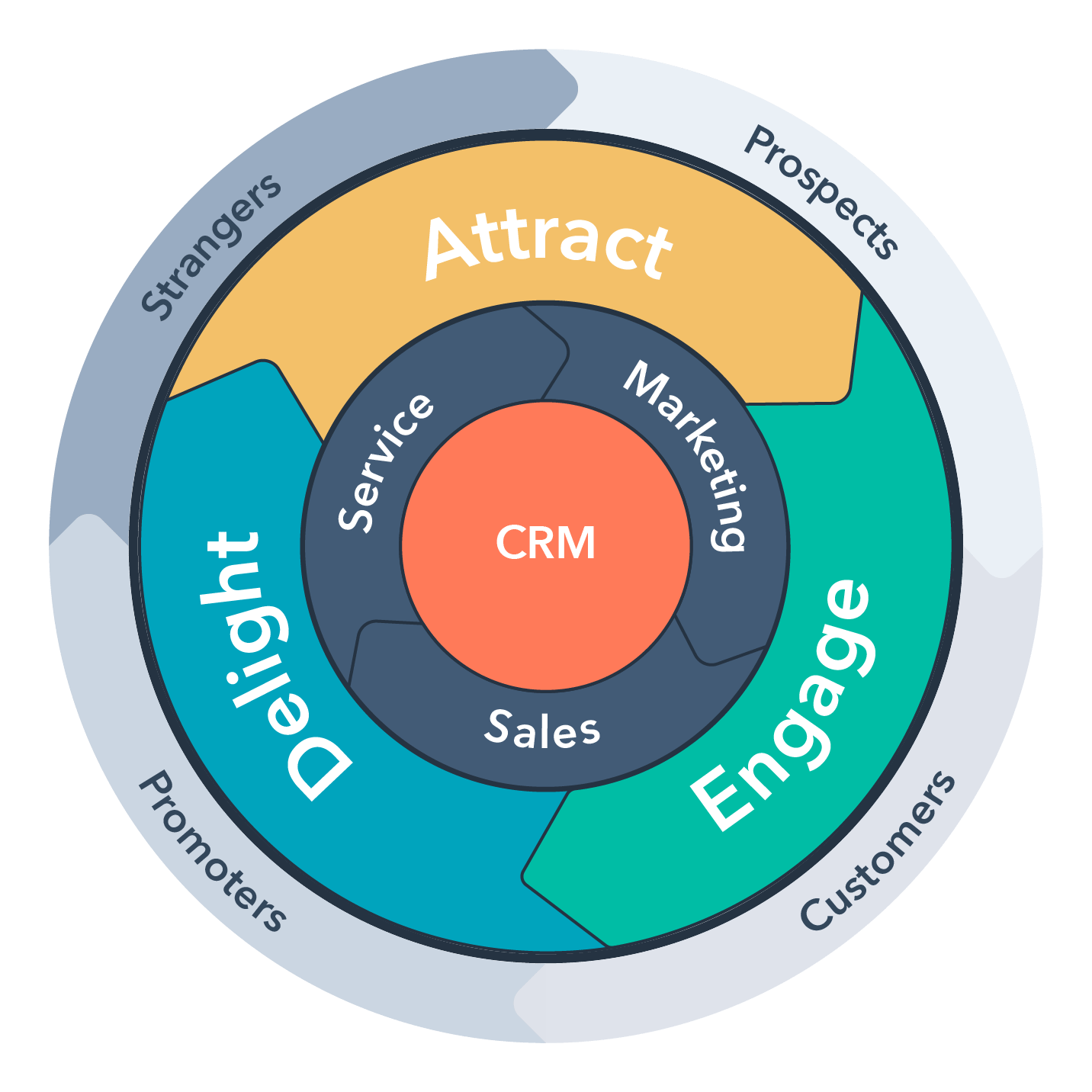 CRM, sales and marketing automation
Resend Agency helps B2B companies generate new leads by implementing HubSpot CRM, marketing and sales automation system, training and consulting. This reduces their costs and generates new leads.
You're in the right place
If you want predictable long-term growth as a B2B company, the implementation of our marketing and sales system tailored specifically to your company is essential for you. We help you put the elements of your perfect system together and we also undertake its operation, so you can constantly acquire new customers with a small investment of time and can focus on other important issues of your company.
HubSpot implementation

Online marketing trainings

Consulting and support

Outsourced marketing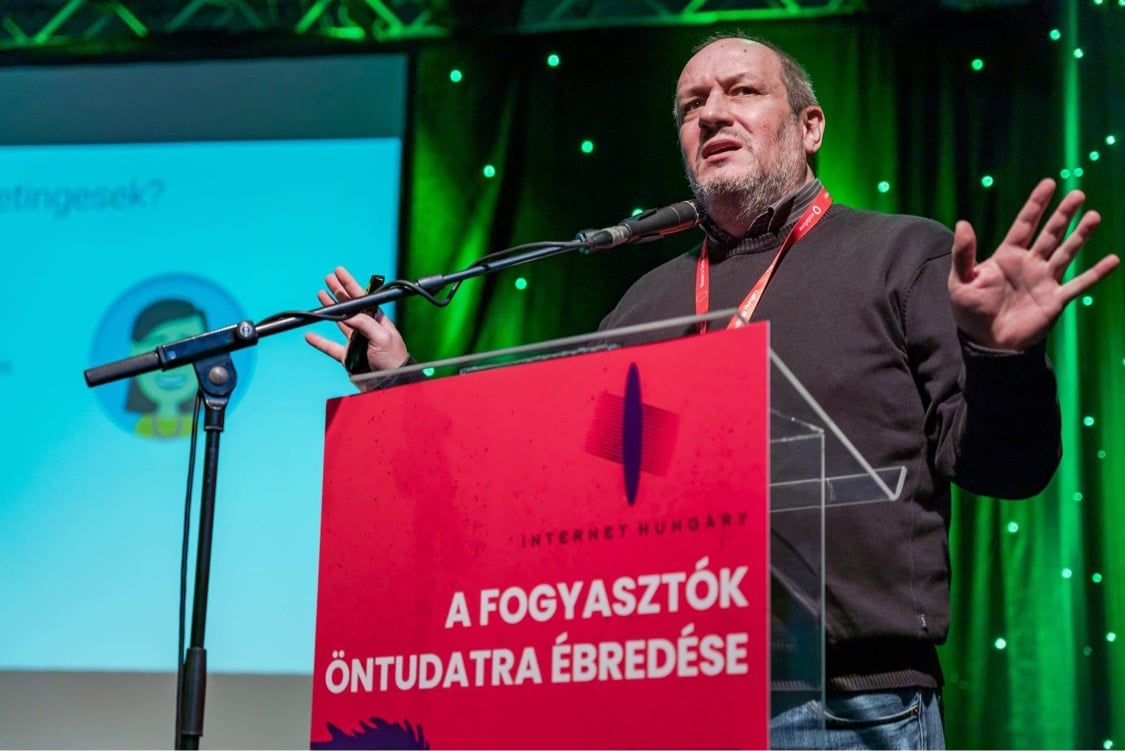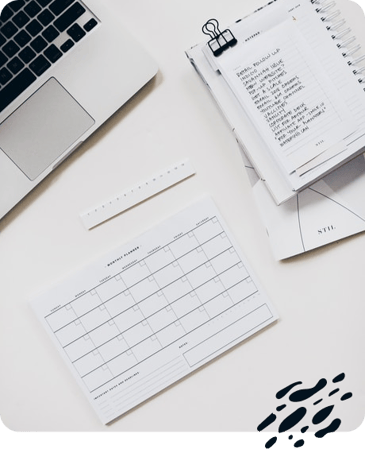 You may need us
If you represent a B2B company in the following areas: IT, trainings, law, healthcare, trade, real estate or finance,
If sales managers or management members deal with customer acquisition,
If your current marketing manager is not providing enough leads,
If there are fewer and fewer applicants for your courses,
If you want to increase the number of your consulting assignments,
or if you are responsible for new corporate clients.
If more than one of the above questions apply to you, click here and let's talk.
Implementation
If there is a marketing manager within the company, we can implement our lead generating system and at the end of our 2-6 months cooperation period we hand over its operation to you.
Outsourcing
If your company does not have a marketing manager, you can outsource the lead generating system to us. In this case the cooperation is continuous.
If you want to scale your marketing and sales to the next level, HubSpot is the right tool for you.
Lead generation centric marketing

I met Nebojsa 15 years ago, when he was still holding trainings at our company. Even then, its marketing was focused on lead generation, which I see has not changed since then.

Manisz Zaharula

Samling Solution

Modern, digital sales

The people at Resend trained our marketing team how to use digital lead generation techniques effectively. Not many other companies do training in modern digital sales techniques in Hungary. I strongly recommend their team.

Balázs Cseh

Wolters Kluwer Hungary

Cost-effective leads

Resend has optimized our campaigns and made them more efficient. In addition, they strengthened our own marketing and sales team so that we could generate new leads with the help of HubSpot.